Professional LED Ballast 40w 110mA led tube driver for T8 linear lamp
Descripción del producto
Specification
Wiring Diagram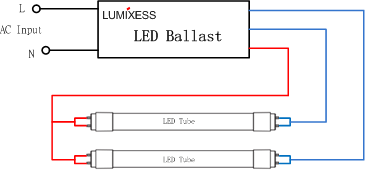 Product Description Product Descriptions To upgrade traditional fluorescent lighting to LED technology with the simplest installation and industry leading efficiency, LUMIXESS® introduces LED Ballast for all tube-style LED products, such as T12, T8, T5, T5HO Replacement Lamps. With conventional wiring connection and universal socket compatibility, the product can be retrofitted into existing fixtures in a few minutes.
The product is designed to replace existing fluorescent ballast in "wire-2-wire" method that requiring no re-training or special instructions for electricians and installers. The LED tube is allowed to be inserted into lamp holders without polarity, and is exempt from arcing problem. LED ballast can drive multiple lamps with built-in LUMIXESS® patented independent Lamp Operation (ILO) technology, which allowing the remaining lamp(s) to maintain full light output even when one or more lamps fail.
This LED ballast allow 120/277V wide line voltage input, performs high PF>0.95, low THD<10% and low output ripple Irip<10%. The product is approbated by UL, cUL and FCC, and is supported the latest DLC requirements.
Product Features • Wide voltage input of 108 ~ 305Vac, 47-63Hz;
• Quick retrofit solution using existing fixture body;
• No polarity, Arcing-free lamp insert into housing holders;
• Patented iLO technology allowed lamp light independently;
• 90% power efficiency is much higher than Type A LED Tube driver;
• Support T8/T5 LED Tube with power range from 10 to 96 Watts;
• Performs high PF>0.93, low THD<10% to support the latest DLC;
• Performs low Irip<8% to support No-flicker lighting design;
• Build-in SCP, OVP, OTP protections;
• UL, cUL, Class P, FCC approbation;
• Above 5 Years Limited Warranty;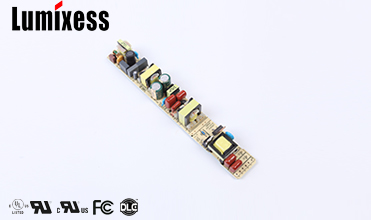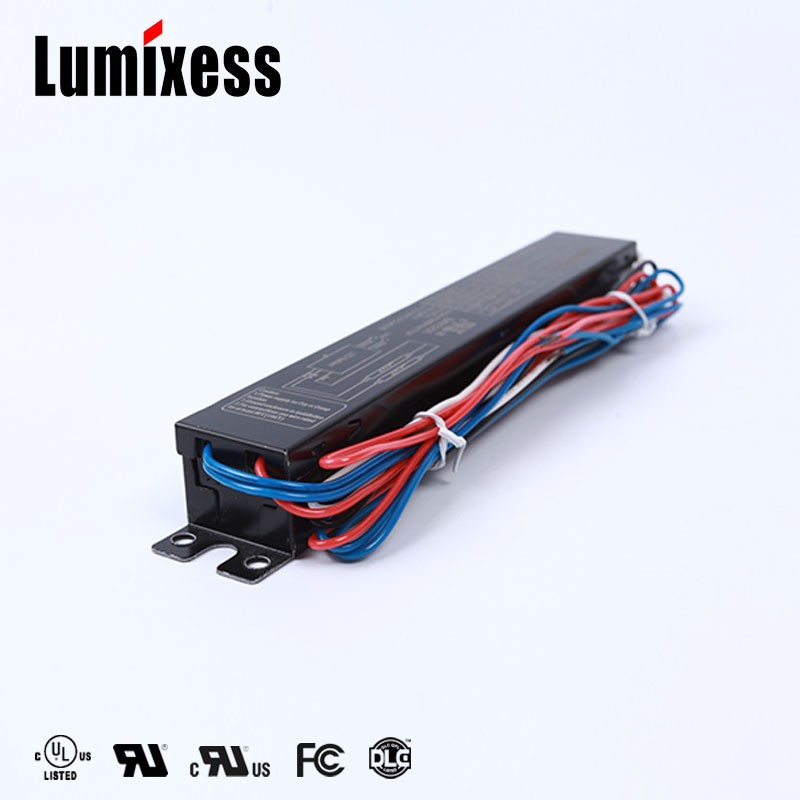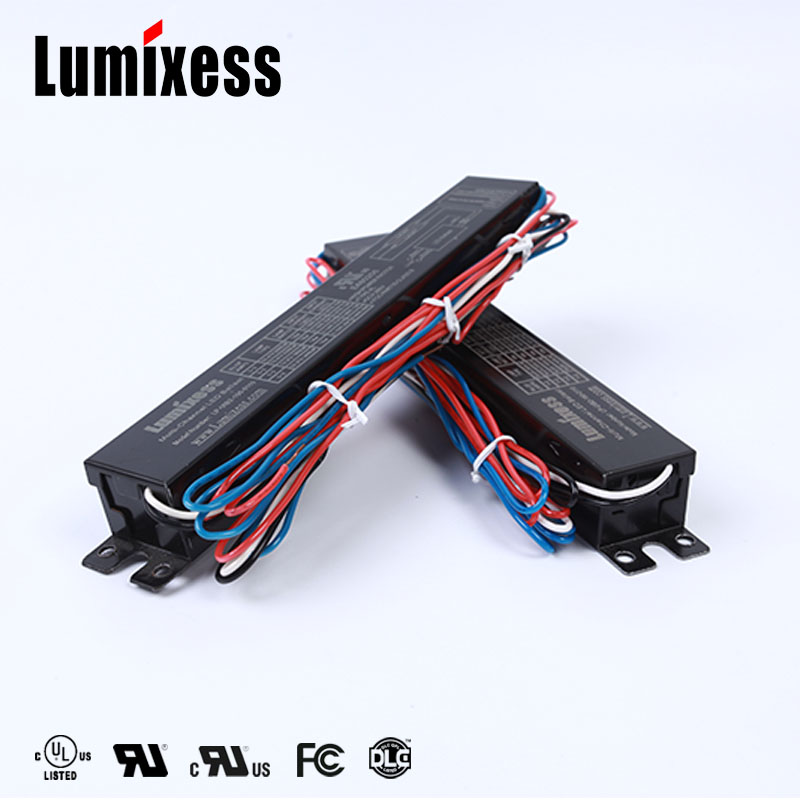 Profile & Dimension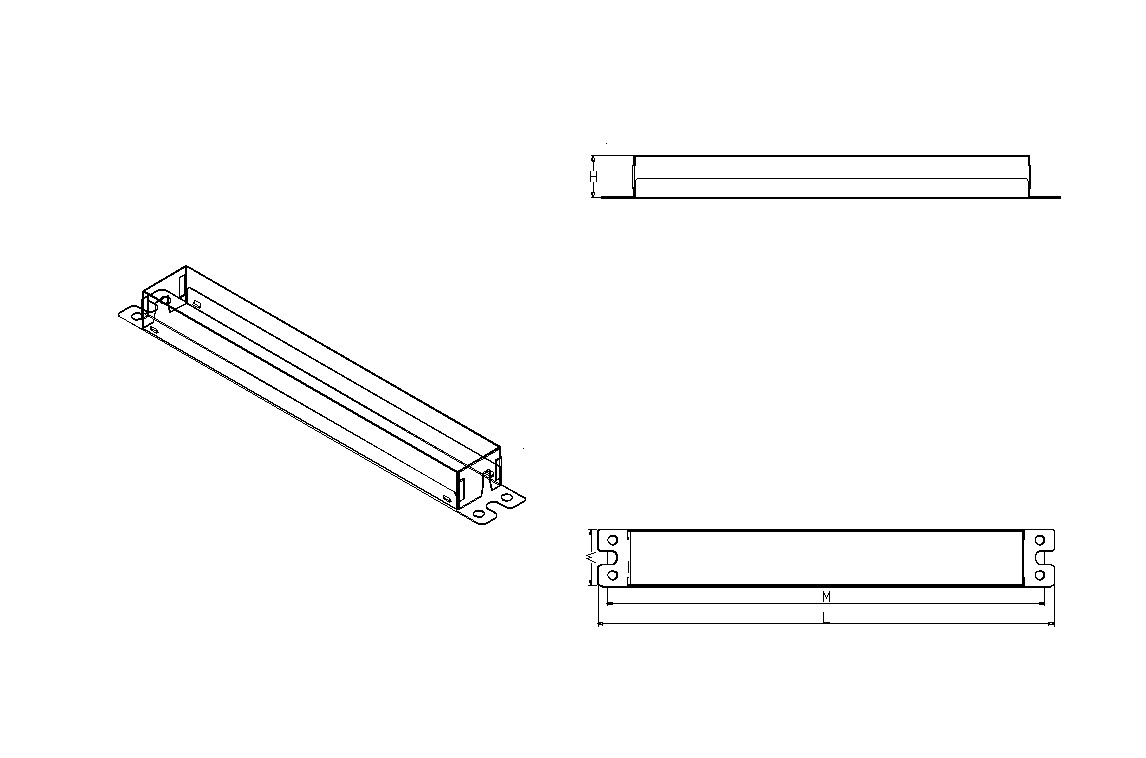 Related Products
Notes: Only partial products are listed here. Please feel free contact our Sales Representative if more products are required.
Certifications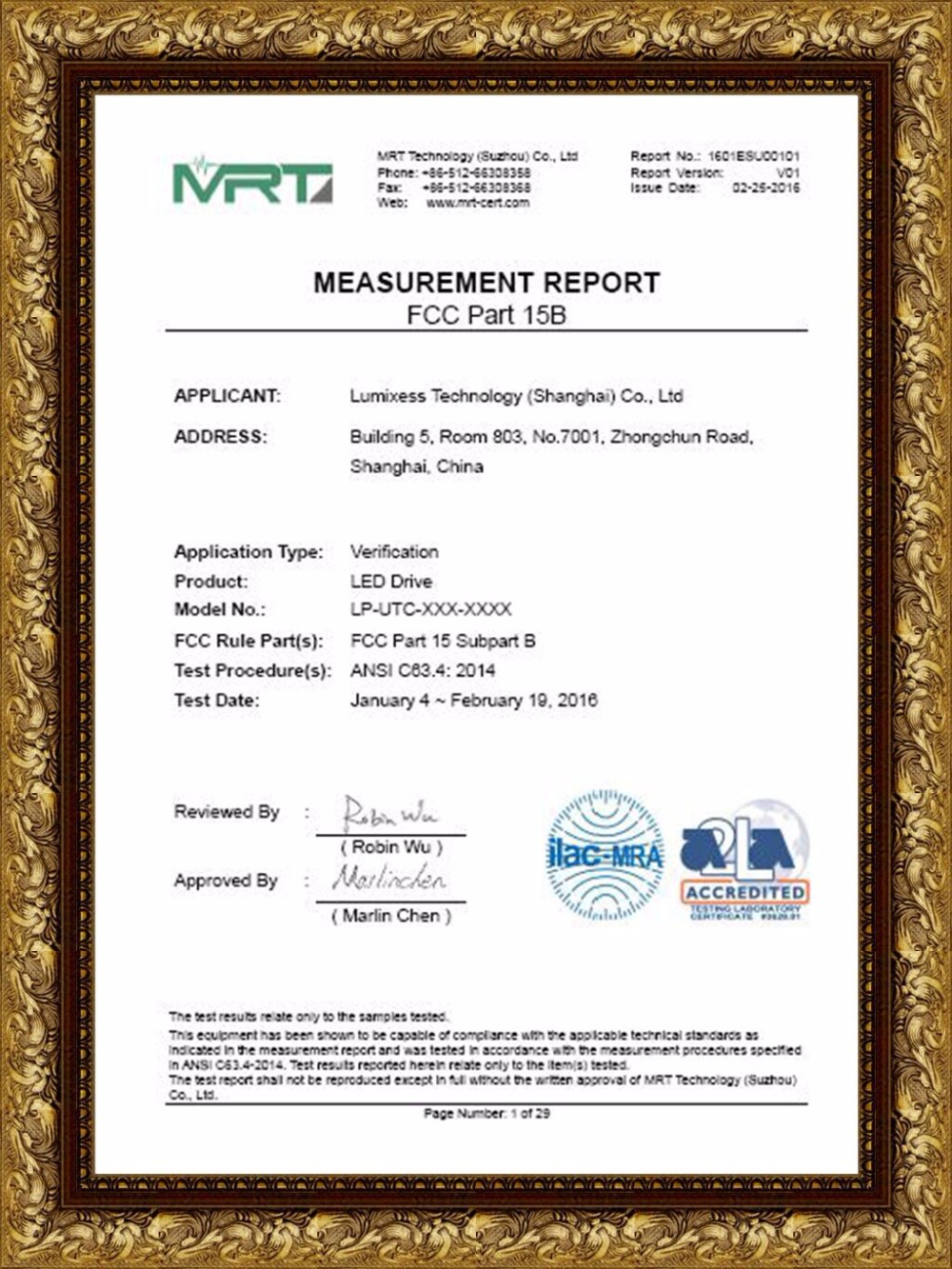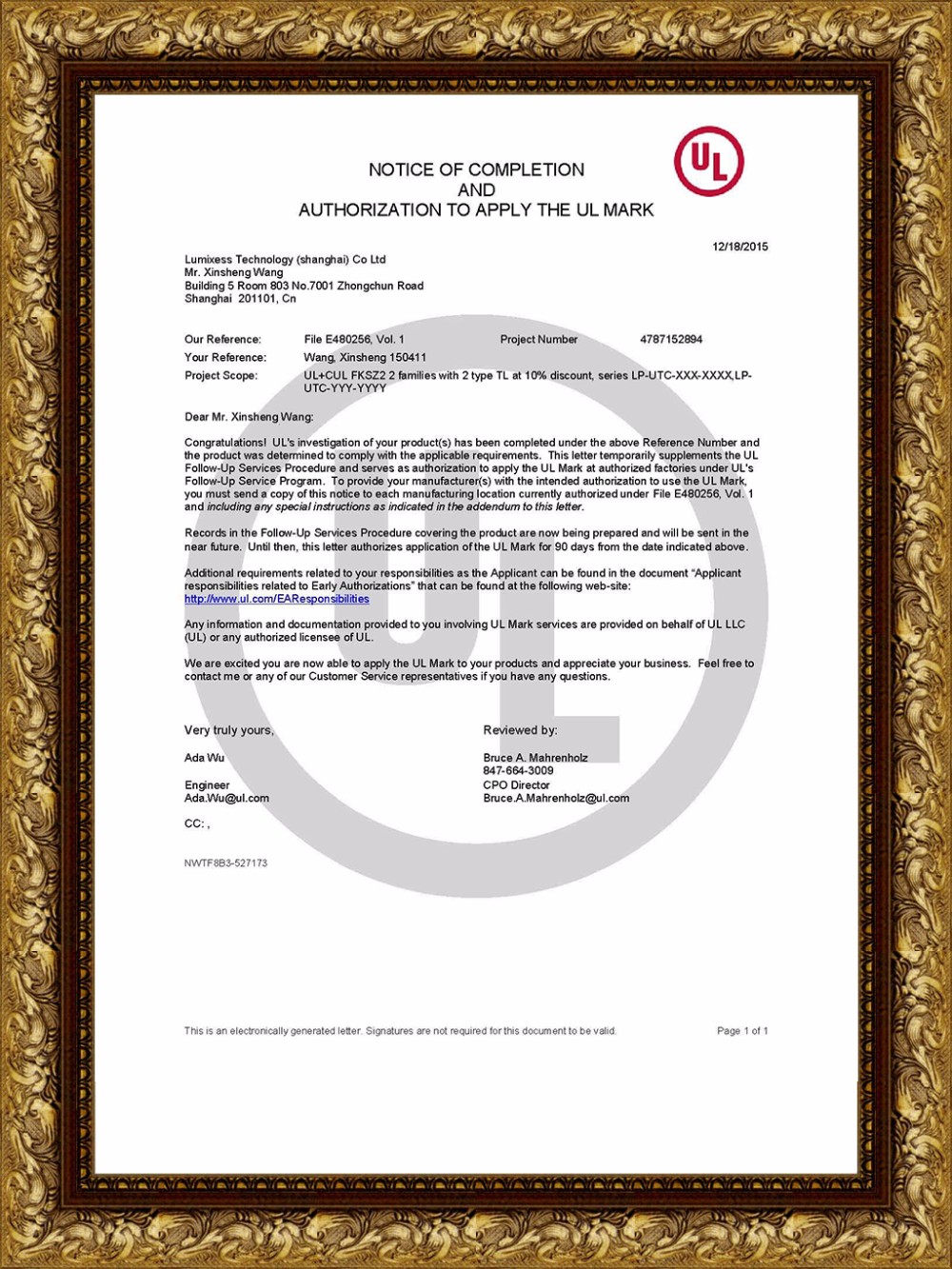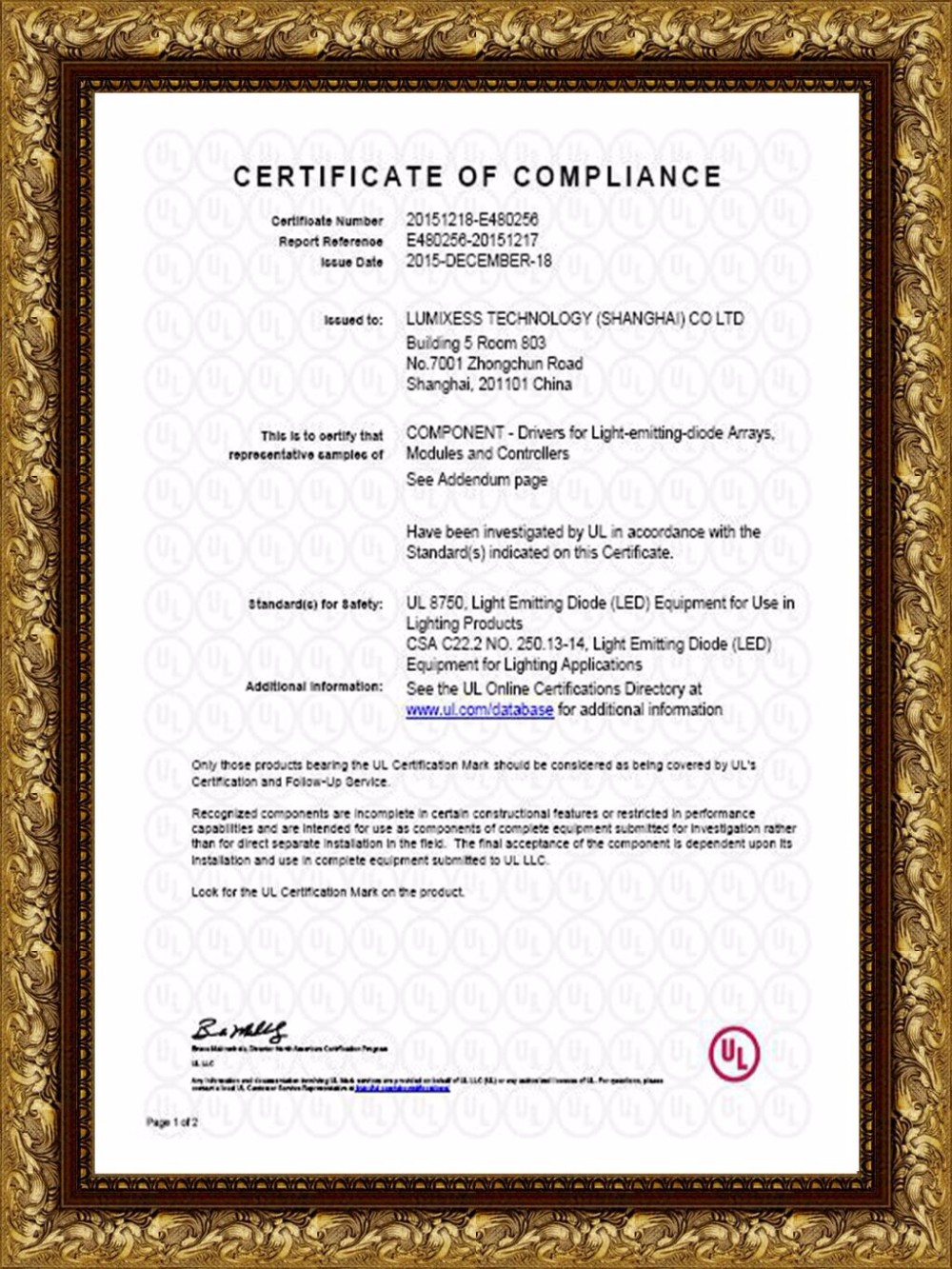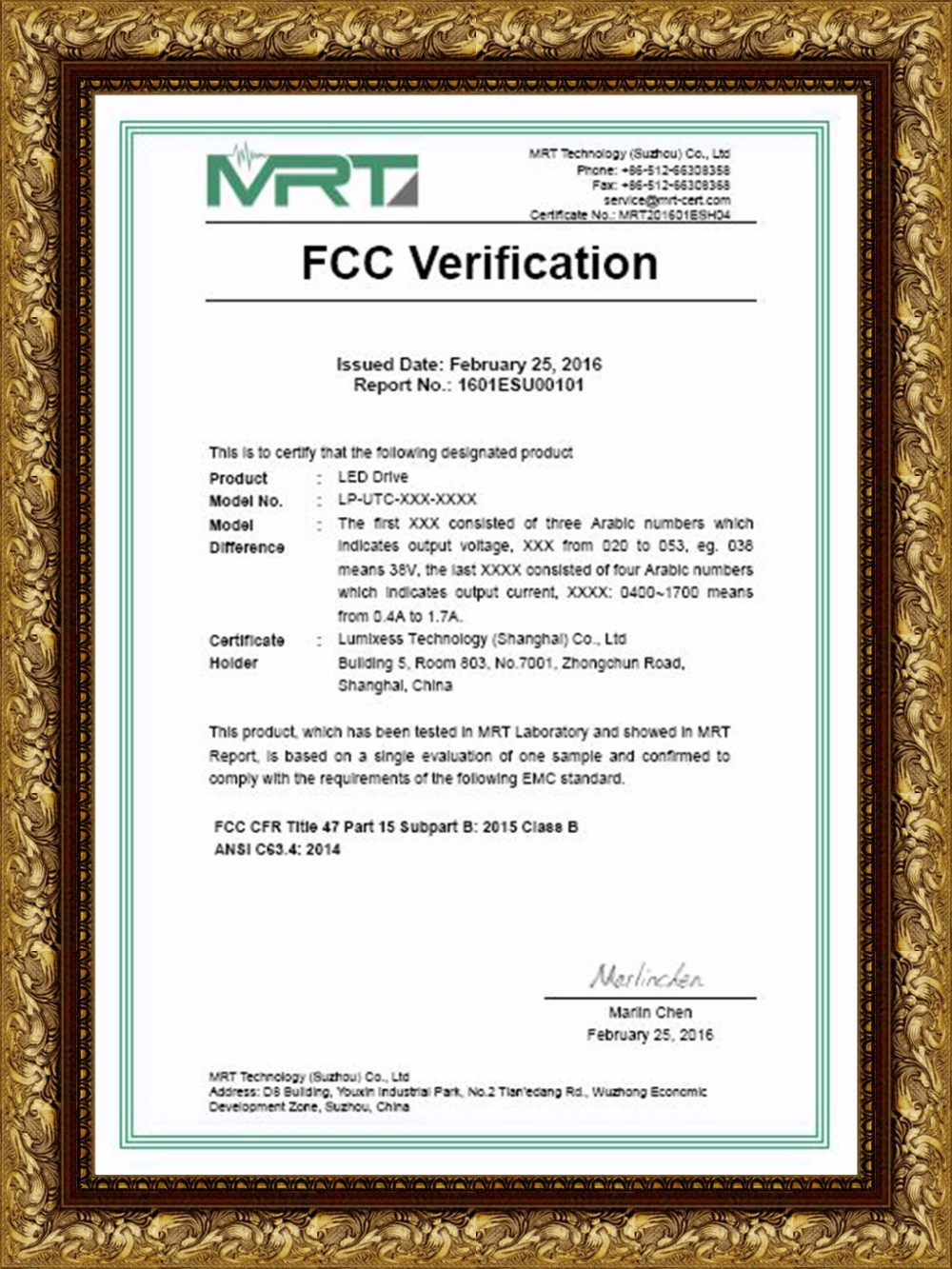 Why Lumixess LUMIXESS Technology is a Shanghai- based designer, manufacturer and marketer of LED Drivers, Control IC and LED Retrofit Kits.  Started in 2009, LUMIXESS is founded on the principals of providing:
• High reliability product by robust designs and  superior quality control
• Unexcelled, extremely fast customer service
• Online access to the latest LED drivers to meet your diverse needs
• The ability to rapidly adapt to the needs of our customers and the changing market
LUMIXESS is specifically positioned to meet the needs of you in the rapidly changing LED Lighting industry.
• We are large enough to support you 1500+ UL recognized LED driver models
• We are small enough to handle the lower volume MOQ allowed only 1 pcs
• We are fast enough to delivery  product in 3 days
LUMIXESS' staffs have more than 20 years experience in lighting electronics and semiconductor industries, we would like share our deeply experience and knowledge with you, and present the best product and service to you. We are here to answer your questions.  Call us any weekday, from 8:00 AM to 8:00 PM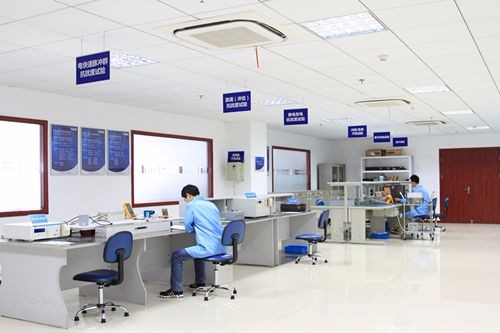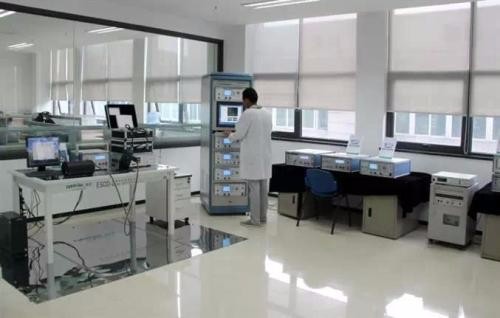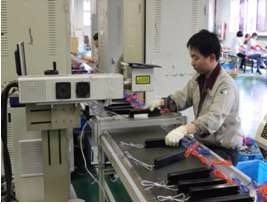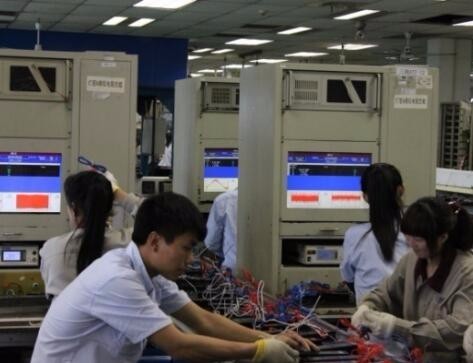 Products Category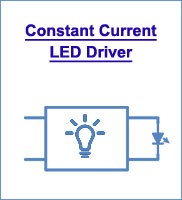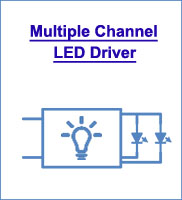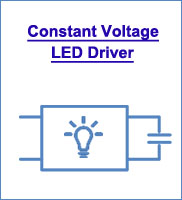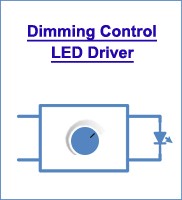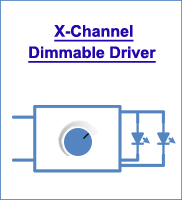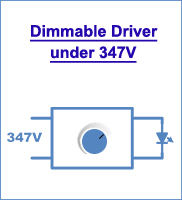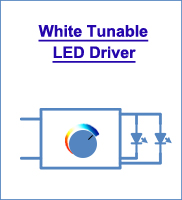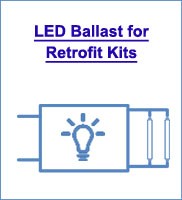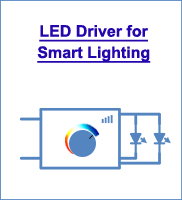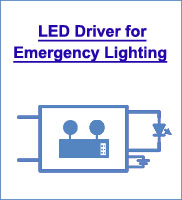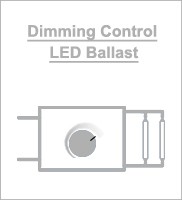 Grupos de Producto : Balastro LED para kits de modificación